GSG crashpads Streetline for Honda CB 1000 R+ (18-) SC80
Description
GSG crash pads by probrake
Our Streetline crashpads deliver superior crash protection and set new standards in optics and fitment.
The elegant runners become literally absorbed in the bike's design and don't stand out as much as traditional crashpads.

The highly abrasion resistant nylon pads protect the bike's frame, engine and fairing parts.
Highly resistant material with aluminum supports.
probrake by GSG
The Crashpads are being designed and produced in Germany.
The nylon pads, as well as all the supporting elements are always milled from solid material. No parts are being moulded! Due to this practice, a significantly higher strength and stability are achieved.
Delivery contents:
Complete crash pad kit. With all necessary parts and manual.
All parts are available separately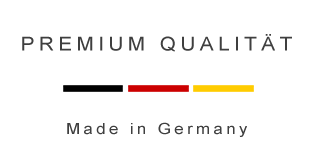 ---